Tory MP forced to make grovelling apology to Jeremy Corbyn and 'substantial donation' to homeless charity over false spy claim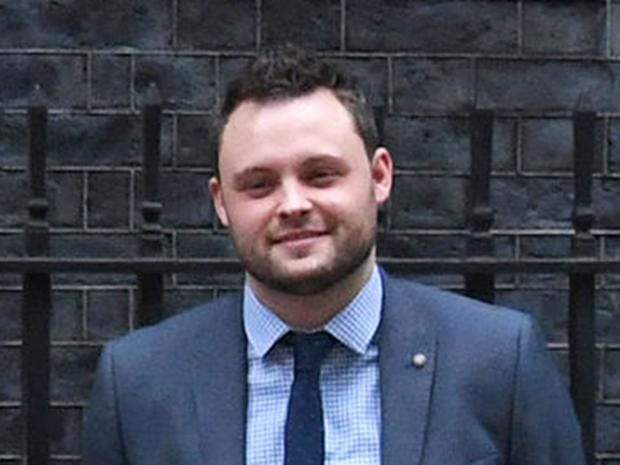 A Tory MP has been forced issue a grovelling apology and to make a "substantial" donation to charity after making false claims about Jeremy Corbyn's links with communist spies.

Ben Bradley, a Conservative Party vice chair, said his comments were "wholly untrue and false" and agreed to pay out an undisclosed sum to a homeless charity and a foodbank in his Mansfield constituency.
Probably the first time he's made donations to either.
The party said Mr Bradley had agreed to tweet an apology, that will say: "On 19 February 2018 I made a seriously defamatory statement on my Twitter account, 'Ben Bradley MP (bbradleymp)', about Jeremy Corbyn, alleging he sold British secrets to communist spies. I have since deleted the defamatory tweet.

"I have agreed to pay an undisclosed substantial sum of money to a charity of his choice, and I will also pay his legal costs.

"I fully accept that my statement was wholly untrue and false. I accept that I caused distress and upset to Jeremy Corbyn by my untrue and false allegations, suggesting he had betrayed his country by collaborating with foreign spies.

"I am very sorry for publishing this untrue and false statement and I have no hesitation in offering my unreserved and unconditional apology to Jeremy Corbyn for the distress I have caused him."
Looks like several tweets there. He can always delete them later, I suppose.
The Conservative Twit for Mansfield has previously opined that benefits claimants should have vasectomies. He had to apologise for that as well. No doubt the Mansfield Tories will thinks he's a hero, sad sack of shit though he is.