What is Skripal's source of income in the UK?
Picture of Sergei Skripal's BMW released as police hunting poisoners focus on car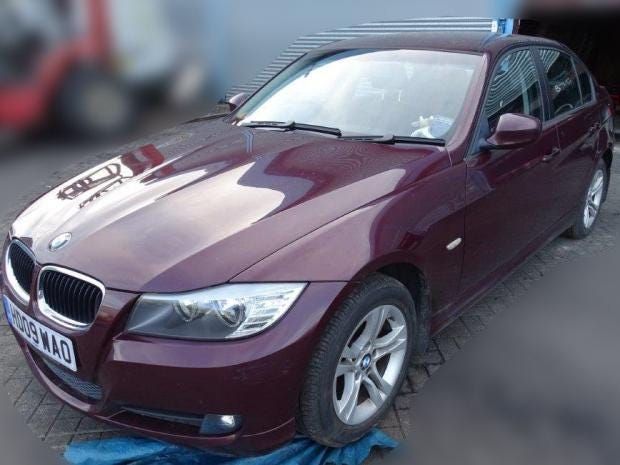 BMW?
Glossy little car, innit.
Look, this guy gets asylum in Britain in a spy swap. Ok, if he was spying for Britain, I guess he's entitled to a pension. How many British pensioners get a fucking BMW?
So what was he actually doing to be able to afford this little gem? And what is Theresa May not telling us?